Imparting knowledge and skill
Training is developing in oneself with skills and knowledge that relate to specific useful competencies. Training may continue beyond initial competence to maintain, upgrade and update skills throughout working life. CloudReign offers professional development training with specific goals of improving one's capability, capacity, productivity and performance. With our solid training methodology, our certified team of trainers has done more than 1000's of training.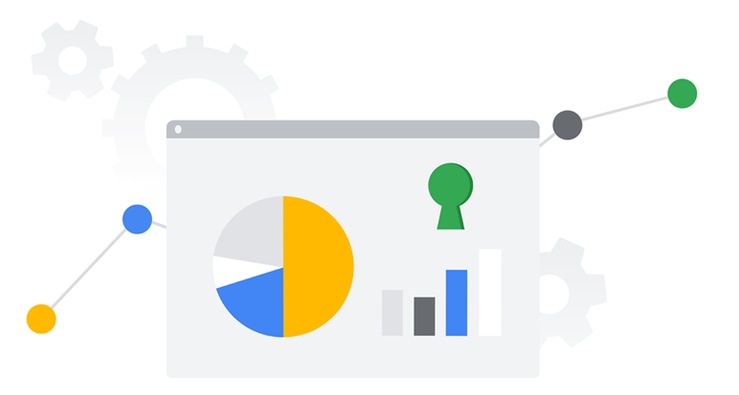 Google Workspace Administrator Training
For the Administrator, we train them on managing the Google Workspace and suggest best practices, settings for all unique needs of their environment. Emphasis on security, handling relieved employees data, suspension of mail boxes, managing spam, etc. Our strong forte is enabling the administrator in the customer place with product knowledge and various scenarios to manage. This makes the organization transformation effective and progress faster.
We train administrators on how to secure office/corporate data in personal devices and give the best practices to manage corporate data. Training will be for 3-4 hours with a maximum of 5 trainees per session to ensure individual attention. It is hands-on training with an emphasis on pain areas and best practices. Training room, projector, Laptop/system with Google Workspace admin id is required for each trainee.