Courses & Certifications
Developing Skills in latest technology
One-fifth of the world's youngsters are in India. If the youth in the country are well trained and skilled they would prove to be an asset for the society and the nation, contributing towards economic growth as well as ensuring employment.

Huge population of Graduate Students are in the country but still there is a lack of skilled manpower and resultant employment negative growth. According to the ASSOCHAM report, only 20% of graduates get employed. Of the five million students who graduate every year, only one million get jobs.
There is a need thus to identify the gap between academics and expectations of industry and society. Skilling the youths with the latest in technology is a win-win situation both for the prospective youths as well as the employers.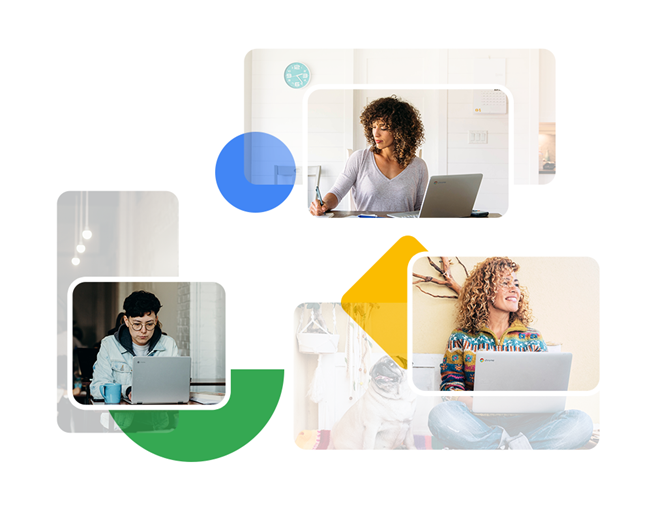 In a broader sense, skill development means developing oneself and the skill sets to add value to the organisation where one is going to be employed.
CloudReign offers Curriculum and value added courses to train and develop the skill in the graduates. The industry veterans with 20+ years working in the industry will be the trainers for the courses and they will prepare for the global certifications which adds great value to the students CV. The courses are selected from the latest in cloud and mobile technology to skill the graduates in order to bridge the gap between academics and expectations of industry and society.