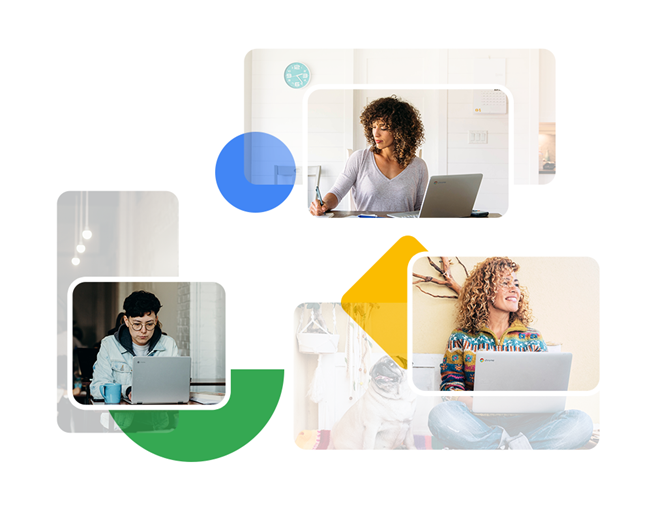 Chrome OS Flex
Try the cloud-first, fast, easy-to-manage, and secure operating system for PCs and Macs. ChromeOS Flex is a sustainable way to modernize devices you already own. It's easy to deploy across your fleet or simply try it to see what a cloud-first OS has to offer.
The free upgrade your PCs and Macs have been waiting for
Install ChromeOS Flex on your PCs and Macs so they are secure, boot fast, don't slow down over time, update automatically in the background, and can be managed from the cloud.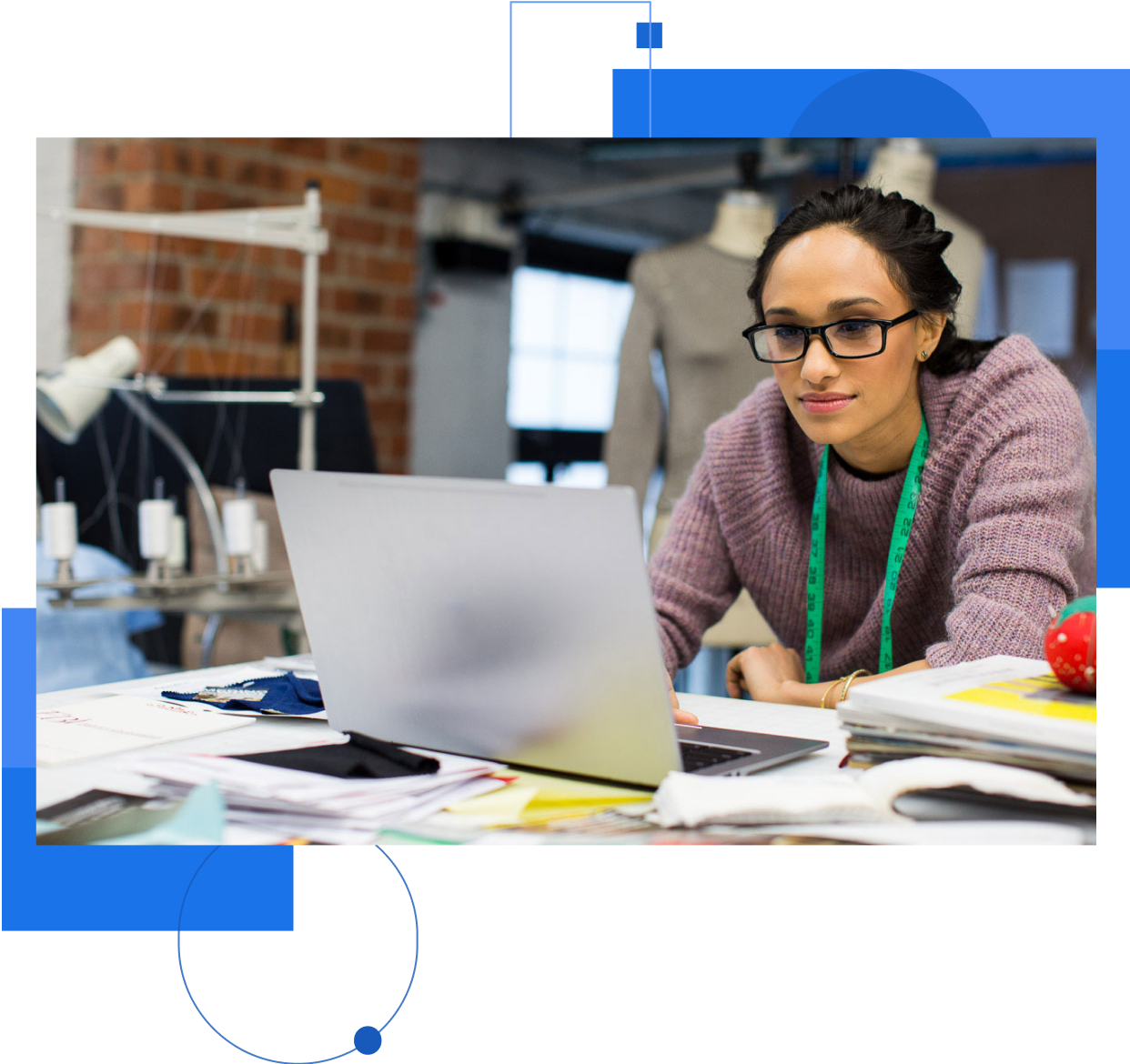 Manage & secure your ChromeOS Flex fleet with Chrome Enterprise Upgrade
Advanced security
Remotely wipe or disable devices and enable sign-in restrictions to ensure data stays in the right hands.
Control updates
Choose to roll out updates gradually or automatically with the added option for long-term support channel.
Granular device controls
Enable single sign-on, identity-free login, and configure printers and WiFi networks.
Reporting and insights
Pull insightful reports including 7-day active metrics, OS versions, and crash reports.
Scalable, cloud-first management
Manage devices remotely in Google Admin console, use 3rd party UEM solutions, or use Chrome Policy API to manage at scale.

How CloudReign can help
We will help you setup your existing or old devices with Chrome OS Flex and make them secure and powerful as never before.
Also check our Chromebooks
When to consider Chrome OS Flex?

Easily try modern computing with cloud-based management on existing devices.
Reduce e-waste and extend the life of your existing devices by transforming them with a modern OS.
Deploy a cloud-first OS on purpose-built hardware for specialized use cases like kiosks or digital signage.
Upgrade your Old Devices with Chrome OS Flex
Fast, modern work experience from anywhere
Devices boot quickly, don't slow down over time, and update in the background, reducing device downtime
Experience fast access to VDI and web apps with an intuitive, clutter-free, and reliable experience
Fast deployment and easy management
Deploy ChromeOS Flex across your fleet via USB or network deployment and a user's settings and policies sync to the device almost instantly
Use the Google Admin console to manage updates and configure device policies remotely
Proactive security


Blocked executables and sandboxing technology eliminate the need for antivirus software
IT controls prevent data loss on lost or stolen devices
Make the most of your existing hardware
Refresh your older devices with a modern OS and extend their lifespan to reduce e-waste
Deploy a more energy efficient, sustainable solution while experiencing lower total cost of ownership